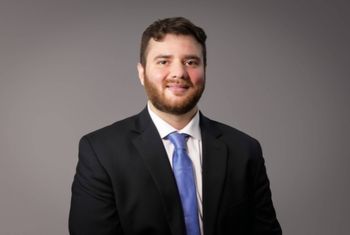 Email ksheikhly@altuslaw.com
Kaith is an Associate Attorney with AltusLaw LLC, focusing on business litigation, business transactions, entity formation, and construction defects. Kaith was born and raised in Iraq before immigrating to the United States in 2008, where he graduated from Portland State University and Lewis and Clark Law School.
Before joining the firm, Kaith was a judicial law clerk at Multnomah County Circuit Court and a small business owner.
Outside of law, Kaith volunteers to help underserved communities in Oregon and is a die-hard Blazer fan.